24 July 2011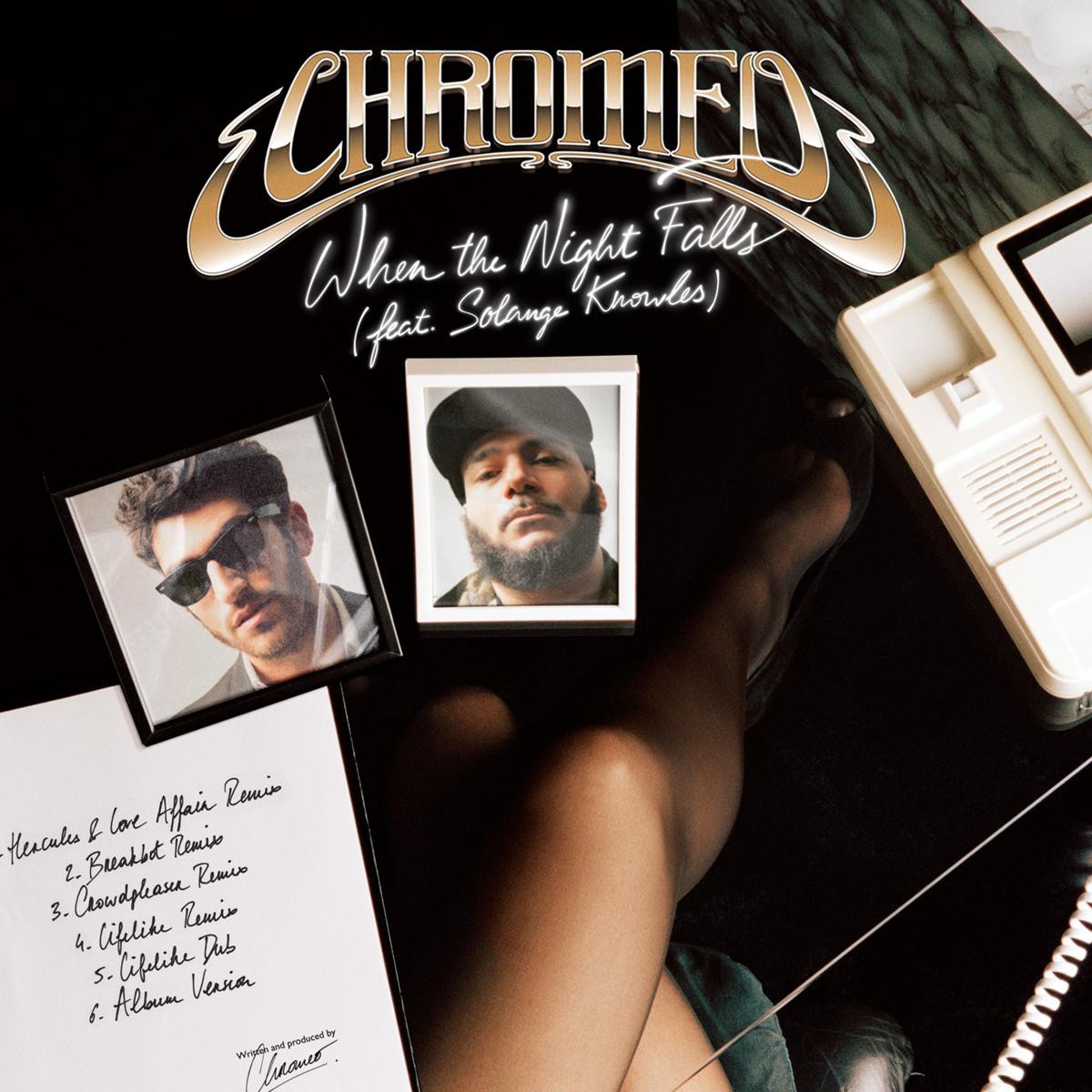 As I continue to send out many emails to other blogs about how great the
new Big History track
is, I have stumbled upon all sorts of new music. This track caught my ear. I laughed for about two minutes, and danced in my seat for the next three.
The track is taken off the "Business Casual LP," which is a tag team project between Chromeo's Dave-1 and Solange Knowles (Beyonce's younger sister). This version is a remix by one of my favorite disco producers,
Breakbot!
Get in a cheesy mood, throw on your favorite dancing shoes, and hit play.
Lots of love,
Aaron
XXX
.
Posted by

ArtOfficial
at 5:28 PM
0 comments